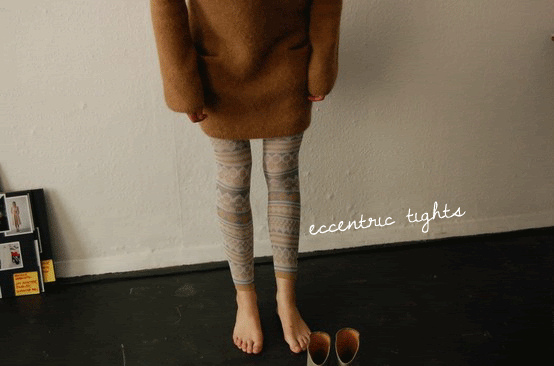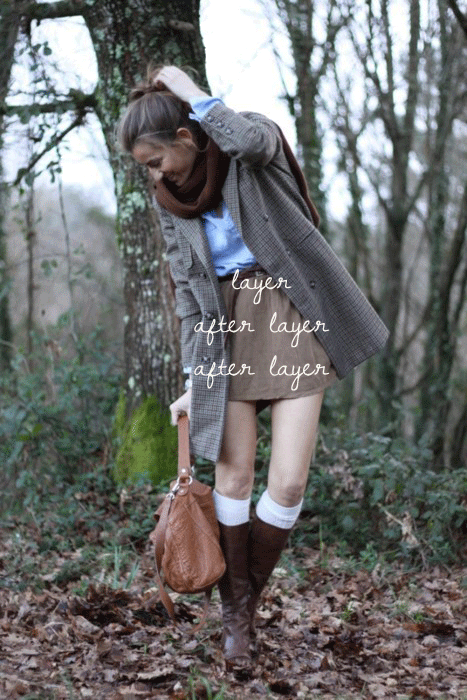 Hello lovelies! My name is Danielle and I blog over at
Tongue Tied in Awe
. I am honored to be spending some time with you today! Meanz is such a sweet and inspiring girl. I love her outfit posts, don't you? So I am here today to show you what I love most about Fall - fashion wise that is.
Where I go to school, Fall is unbearably cold. You definitely have to bundle up which means it's a great time to pull out those cozy sweaters, thick socks, and big jackets. Truthfully, I am a Summer girl at heart, but Fall is a close second, giving the option of layering and mismatching clothes to your hearts desire.
Fall needs to get here fast, don't you agree? I simply cannot wait any longer!
As a thanks to Meanz and her awesome readers, I want to offer a free ad on my blog for the month of October. Thanks again to Meanz for having me. Don't forget to stop by my
blog
and say hello - I'd love to meet you! xo, Danielle
Photo
1
/
2
/
3
/
4
/
5